HC-S8P
Regular price
Sale price
$550.00
Unit price
per
Sale
Sold out
Description

Key Features:

Technical Spec:

Reviews
The HoverCam Solo 8 is a new visualiser with revolutionary features and incredible capability.
How do you take our best selling document camera and make it even better?

You make the unit faster, the picture clearer, skyrocket the resolution and add some cool new features to make our most popular camera that much farther ahead of the competition. 
The Solo 8+ is 13 megapixels! The Solo 8 Plus outputs true, uncompressed 4K resolution at 30 fps (uncompressed is the keyword.) In layman's terms, this is true 4k "uncapped" ultra high definition.
Solo 8 Plus has a "slow motion" video playback function. Solo 8 at lower resolutions is really fast (incredibly high FPS). Solo 8 Plus has a "time lapse" video recording function.
True 4K with full motion
The HoverCam Solo 8Plus is the world's first digital document camera that is compatible with iOS devices and features a lightning interface. The Solo 8 Plus continues the Solo 8's ground-breaking USB 3.0 performance and now features a 13-MegaPixel, auto-focus camera for 4K video resolution with full motion.
Adaptive sensor resolution (ASR) technology
The camera's adaptive sensor resolution (ASR) technology lets the user zoom without degradation. The document camera's video capabilities can preview or record video at 30 FPS. It's also the first 4K full motion camera with 120-FPS warp speed recording, allowing for slow-motion viewing. The Solo 8 Plus works with HoverCam's popular camera view software to enable seamless lesson recording, time lapse video capturing, and scanning.
True 4k Resolution

Full 13MP Still Image Capture




Powerful Annotation & Presentation Software




Seamless compatibility with all Interactive Boards and Panels




Built In Microphone for Ultra HD Video and Audio Capture




5 Year Manufacturer Warranty




View down a Microscope




Auto Focus/ Auto Focus Lock / Manual Focus




Accurate Positioning with 5 Pivot Points




Works as a WebCam with Skype, Zoom etc




Optical Character Recognition




Works with leading Screen-Readers



Capture Size: A3, A4, 533 x 330mm and smaller
Image Sensor: 13 MP, 1/3 2" Sensor, 5 element f/2.0 high precision lens array
Focusing: Auto focus, Auto focus Lock, Select Region focus, Min. 5cm Focal Distance
Zoom: Total 480 x (6x ASR, 8x interpolated Digital, 10x mechanical)
Picture Format: JPEG, PNG, BMP, TIFF or PDF
Storage: Limited only by PC Hard Disk
Video Format: YUV (USB 3.0), MJPEG (USB 2.0) WMV, or MP4
Advanced Video Features: Time Lapse Video, Slow Motion Video
Image Resolution: Up to 4224 x 3156 (13 MP)
Dimensions and Weight: 28 x 8 x 8cm; 1.2 Kg
Image Manipulation: Brightness, Contrast, Saturation, Focus, Exposure and White Balance
Power Requirements: USB 2.0 (or better)
Microphone: Built In, with Noise Reduction
Frame Rate: 4K @ 30 fps, 1080P @ 60fps, 720P 120fps
Operating System: Windows 10 and above, Mac OS, Android, Google Chrome, Linux
Interface: USB 3.0 (works with USB 2.0)
Warranty: 5 Years by Registration
Lighting: 4 Built In, Ultra-Bright LEDs
System Requirements: CPU 1.6GHz minimum, 2.0 GHz recommended, RAM 512 MB
Share
View full details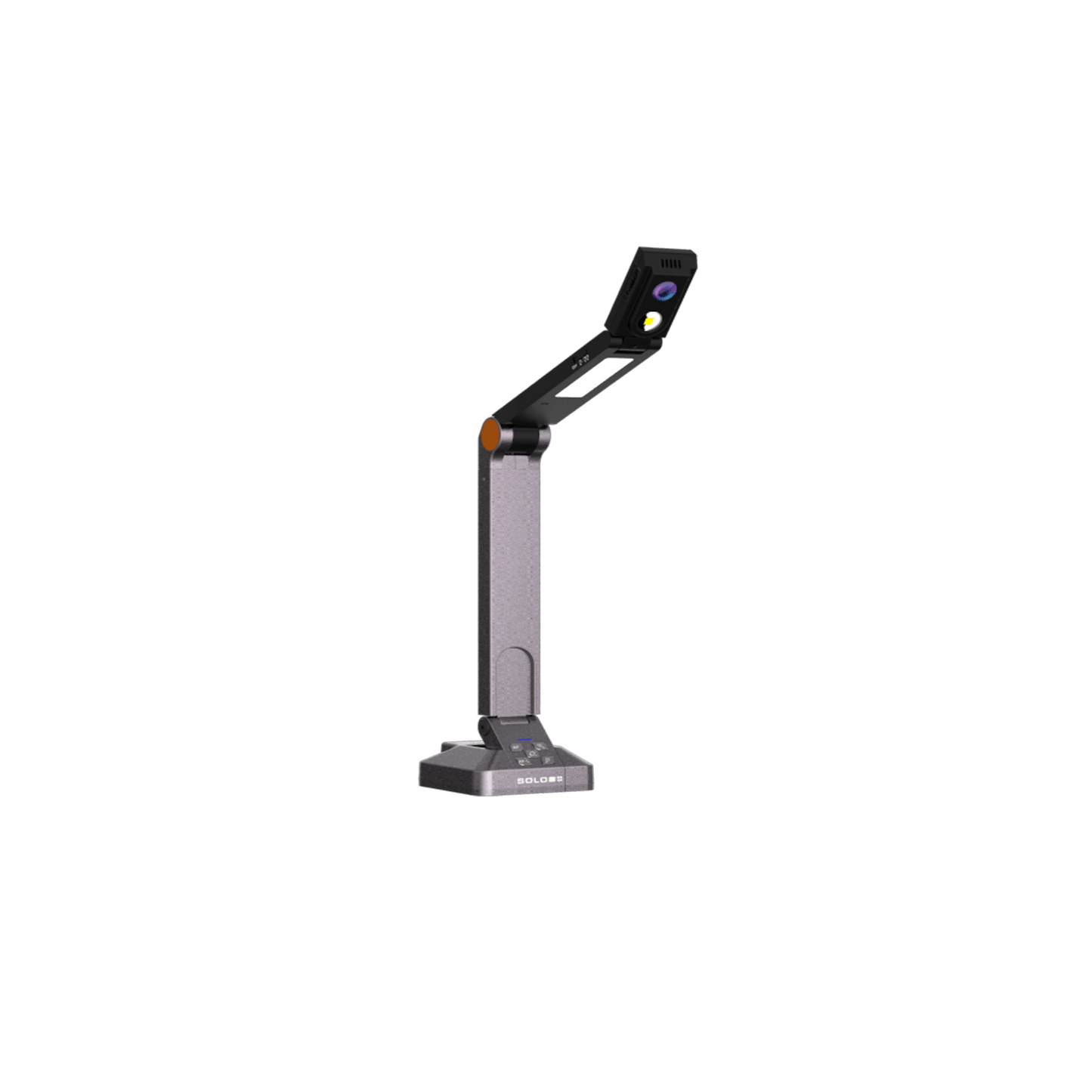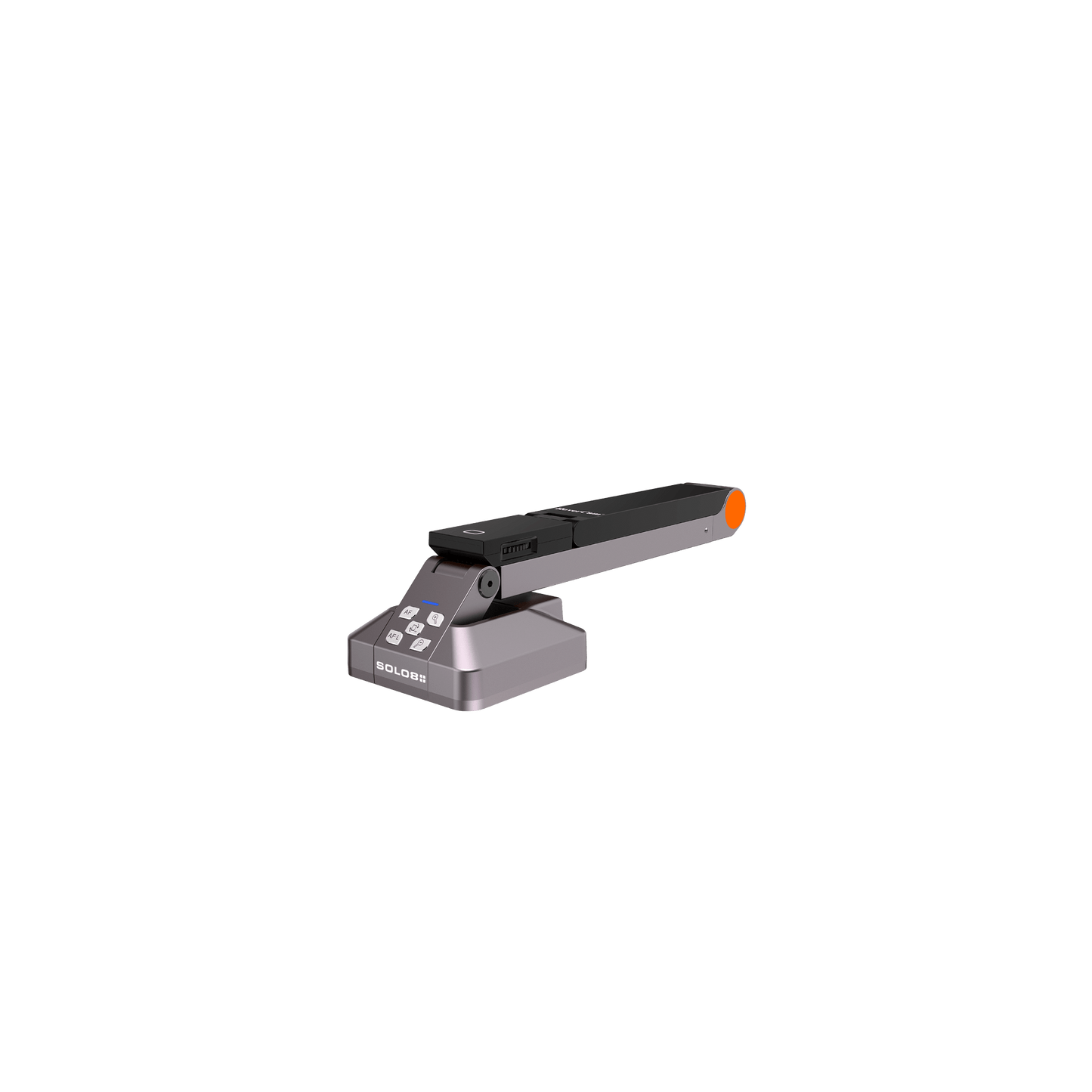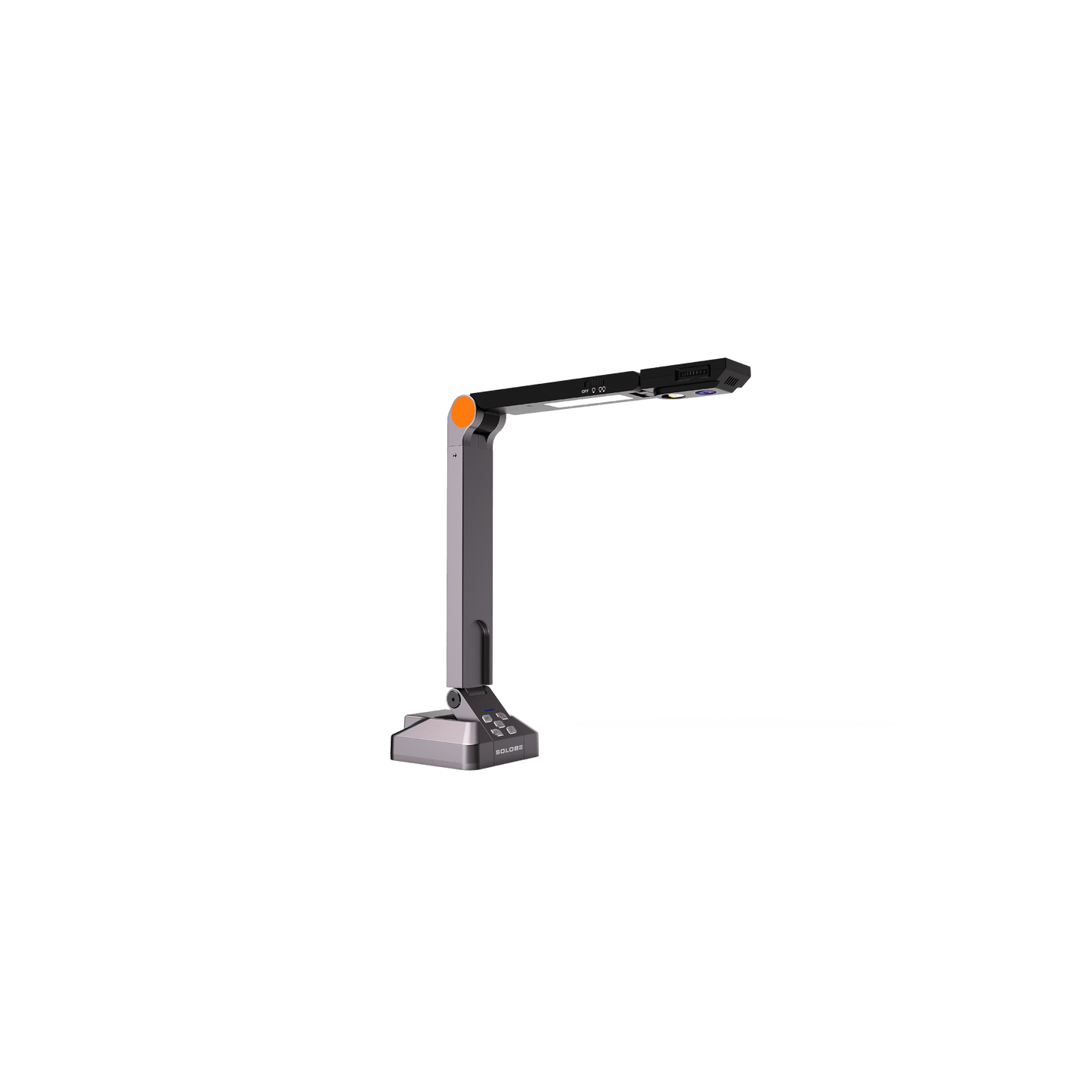 You might also be interested in